I've been a little slack with the postings lately. My brain is tapped out and fried after this past semester at school coupled with working full time. I know, 'scuses, 'scuses! How bout this for a scrambled brain, I just typed out a whole paragraph right here and highlighted it, so as to center it, instead of hitting center I hit delete!! Somebody needs a vaca---tion! I can't even remember what I wrote, but I assure you it was brilliant.
Good thing I am headed here:
Where I can't wait to eat:
And
Y'all just don't understand the Chicago hot dog till you experience it. I didn't know, didn't quite fully comprehend the magic that is the Chicago dog, until it was missing and I was a deprived weinerless gal. You know what they do? For starters, they steam their buns. I think we could all do with a good bun steaming, keeps them fresh. Next time you have dogs at home, boil an inch of water and steam them buns!
You will thank me later. Promise.
Such a simple thing makes such a huge difference! They also use celery salt, try that on your dogs too.
By the way, I will not be saying Y'all when I land. I immediately transform back to a Chicagoan.
Ditka.
Sah-sage.
Ditka.
I also plan on relaxing here:
And catching up on some:
And of course some: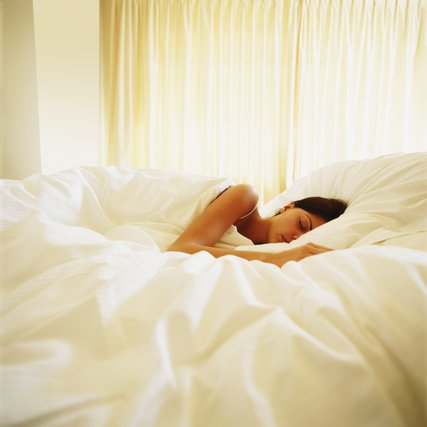 So I'm taking a little blogcation, I'll see you back here in a while, if not sooner. If nothing else, I like to be clear.
I'll be back soon with some witty brilliant posts and temptuous tasty recipes.
Is temptuous a word? Whatever.
Cheers to a happy week to all!